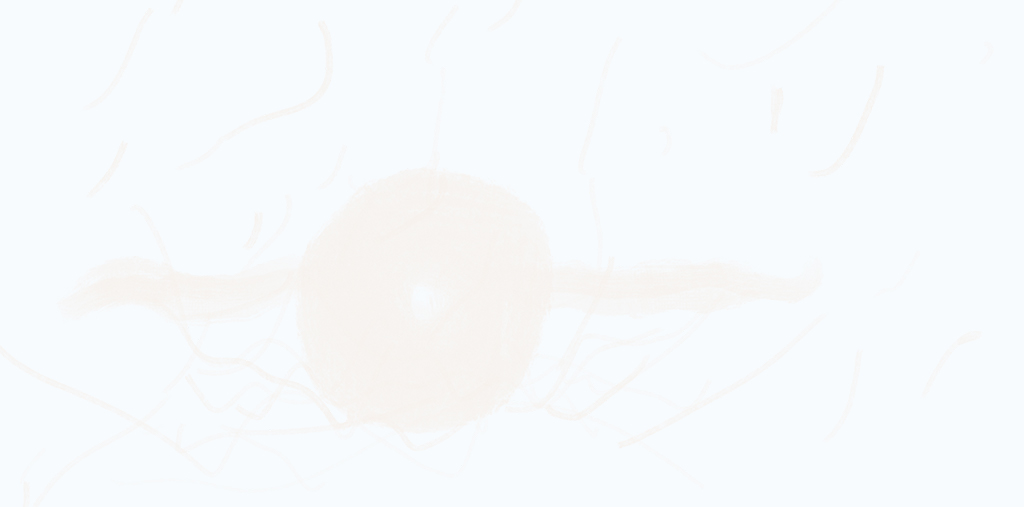 Alone in the Sun
A downloadable environment for Android
This project was inspired by the color palettes of Agnes Martin's The Islands I-XI and other work, ostensibly white canvases with barely perceptible lines.
In this project, you look outside of your window at a randomly-created world of hand-drawn animations. It requires Cardboard VR and I recommend headphones.
I experimented with several color palettes for each image, so some things are more visible than others. I will probably go back and make the palettes more consistent and push everything closer to the edge of visibility (in the less visible direction).
In the corner of your room there is another animation, but the bulk of the experience takes place outside of the window.
---
Audio from this project was selected for the dronesTruck Audio Graffiti Project of Hamline University in St Paul, Minnesota (2016).
Download
Click download now to get access to the following files: