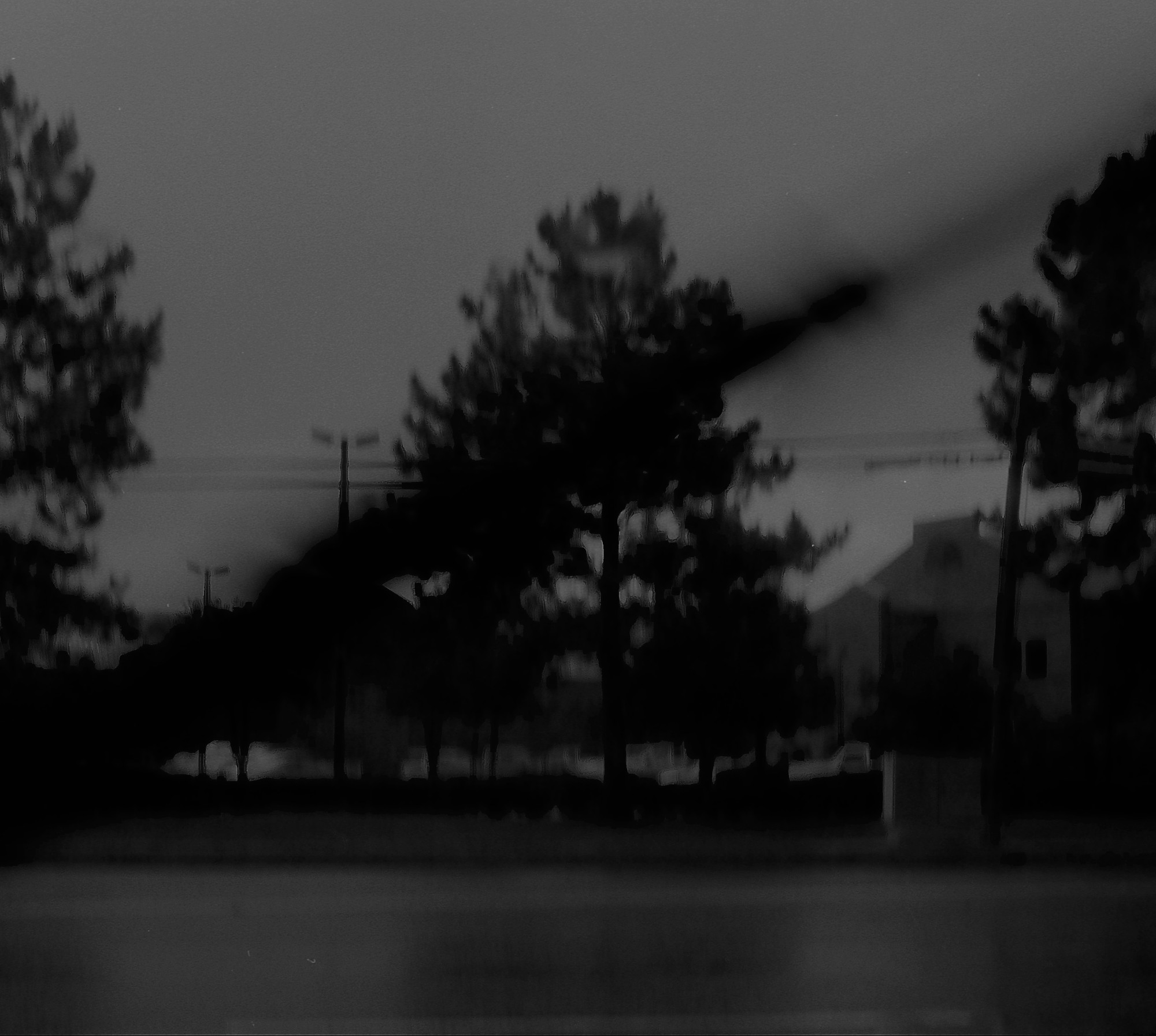 Returning... as...
A downloadable balcony simulator for Android
Returning... as...

Screenshots exhibited at BINNAR Festival, Casa-Museu Soledade Malvar, Vila Nova de Famalicão, Portugal, 2021.
Install instructions
Tested and functional on Quest 1 & 3 (so probably works on Quest 2). Quest 1 is preferred due to OLED screen with darker black.
Needs to be sideloaded. SideQuestVR can help.